Dear customers

As you can read in the press for some time there is currently a constant shortage and inflation of material, energy and transport costs.
Unfortunately our calibration laboratory is also forced to implement a price adjustment during the year in order to continue to be a reliable calibration partner for you.
So that you can continue to reliably plan the costs of your calibration and verification orders we are informing you today about the price adjustment that will apply from 01.07.2022.
You can find the price list valid from 01.07.2022 on the left sidebar. The prices currently shown online on the website are valid up to and including 30.06.2022.
We thank you for your understanding and look forward to continued successful cooperation!
Kind regards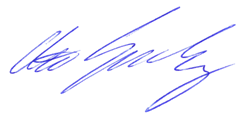 Otto Grunenberg
Head of KERN calibration laboratory
D-K-19408-01-00